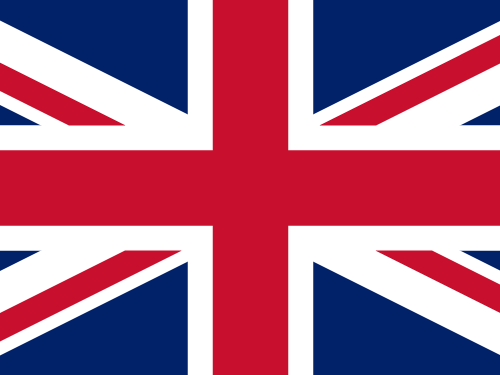 Thank you for purchasing.
Payment processing  
Any further payments will be processed by DigiStore24 GmbH. In case of any questions regarding your subscription or purchase, please contact DigiStore24.
License code  

Vielen Dank für Ihren Einkauf.
 Zahlungsabwicklung
Alle weiteren Prozesse bezüglich Ihrer Zahlung werden von DigiStore24 GmbH durchgeführt. Für jegliche Fragen bezüglich Abonnements oder der Kaufabwicklung, wenden Sie sich bitte an DigiStore24.
Lizenzcode und Passwort
Jetzt unseren Newsletter abonnieren und/oder unserer Telegram Gruppe beitreten und kostenlose Analysen, Updates und News erhalten