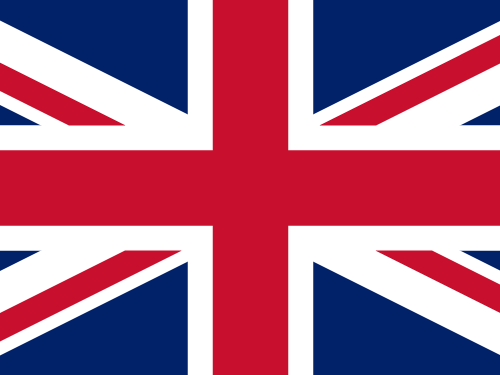 Thank you for purchasing.
Payment processing  
Any further payments will be processed by CopeCart GmbH. In case of any questions regarding your subscription or purchase, please contact CopeCart.
License code  
Your product is now unlocked for another MetaTrader account. An additional license code does not need to be entered.

Vielen Dank für Ihren Einkauf.
 Zahlungsabwicklung
Alle weiteren Prozesse bezüglich Ihrer Zahlung werden von CopeCart GmbH durchgeführt. Für jegliche Fragen bezüglich Abonnements oder der Kaufabwicklung, wenden Sie sich bitte an CopeCart.
Lizenzcode
Ihr Produkt ist ab sofort für einen weiteren MetaTrader Account freigeschaltet. Ein zusätzlicher Lizenzcode muss nicht eingegeben werden.
Jetzt unseren Newsletter abonnieren und/oder unserer Telegram Gruppe beitreten und kostenlose Analysen, Updates und News erhalten